JIN DUN Materials is a subsidiary of Shanghai JIN DUN Industrial Co., Ltd. Shanghai JIN DUN Industrial Co., Ltd. was established in 2006 and is headquartered in Shanghai, adjacent to Hongqiao High Speed Railway Station and Hongqia International Airport. JIN DUN Materials is committed to the development and application of light curing material technology.
JIN DUN Chemical Research Institute has an experienced, passionate and innovative R&D team. The company hires domestic senior experts and scholars as technical consultants, and also conducts close cooperation and technical exchanges with Beijing University of Chemical Technology, Donghua University, Zhejiang University, Zhejiang Research Institute of Chemical Industry, Shanghai Institute of Organic Chemistry and other well-known universities and research institutions.
JIN DUN Material insists on creating a team with dreams, making dignified products, meticulous, rigorous, and going all out to be a trusted partner and friend of customers! Strive to make new chemical materials bring a better future to the world!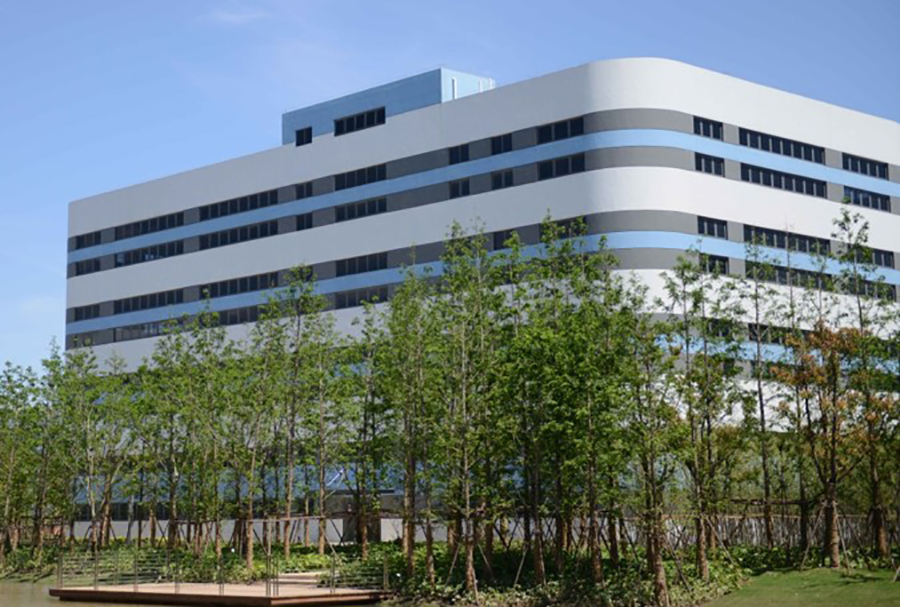 * QUALIY IS PRODUCED, NOT INSPECTED.
* CARE EVERY DETAIL, CARE EVERY MOMENT.
* LEARN,CREAT, DREAM IT POSSIBLE
* GREAT THANKS FOR YOUR HONEST COORPERATION.
Thermosetting acrylic resins, crosslinkable emulsion polymers, acrylate anaerobic adhesive, two-component acrylate adhesive, solvent acrylate adhesive, emulsion acrylate adhesive
The scope of our business: 1、Special functional polymer monomers,such as: special (meth)acrylate monomers; 2、Polymer additives,such as: UV absorber/ crosslinker/ light initiator; 3、Fluorine fine chemicals; 4、Pharmaceutical intermediates; 5、Specialty surfactants; 6、Electronic Chemicals; 7、Oil Exploitation&Mining Chemicals; 8、water treatment chemical;  9、textile auxiliary agent.